So..New Year's Eve is coming.. I wish to everyone of you a Happy New

2012

Year !!! Let the new year be better than the last one.. =) Let your new year be full of love and happiness. =) And of course more Mika !


I love MFC and MFCers !!!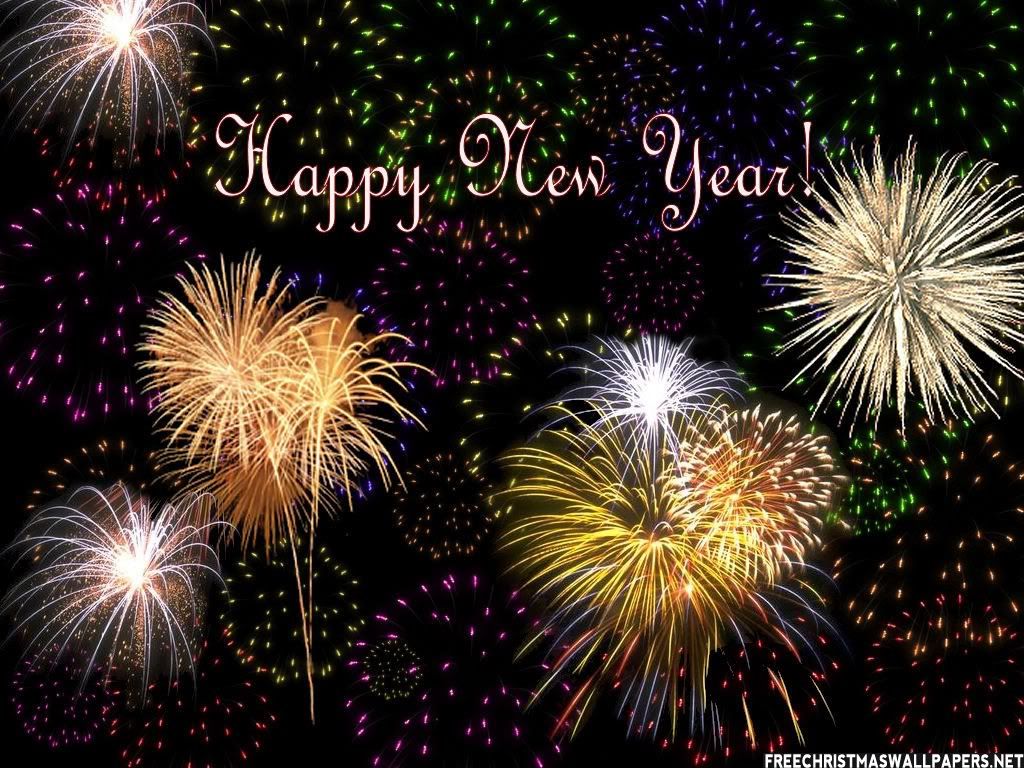 Edited by ängi, 27 December 2011 - 04:11 PM.