Do you have things you'd like to share about the country you live in?
National monuments, tourist attractions, things your country is famous for, things that are obscure but should be more widely known....
Is there something that's local to your particular state, town or area that you'd like to share with the rest of us? Maybe a favourite restaurant, pub or shop? A park with a pretty view or a really interesting example of architecture?
Share these things with us and let us be virtual tourists of your part of the world, from your perspective!
I'm gonna start with Canberra... The capital city of Australia, and the place where I live.
Our Parliament House
Part of the Australian War Memorial
The Entrance to the National Museum of Australia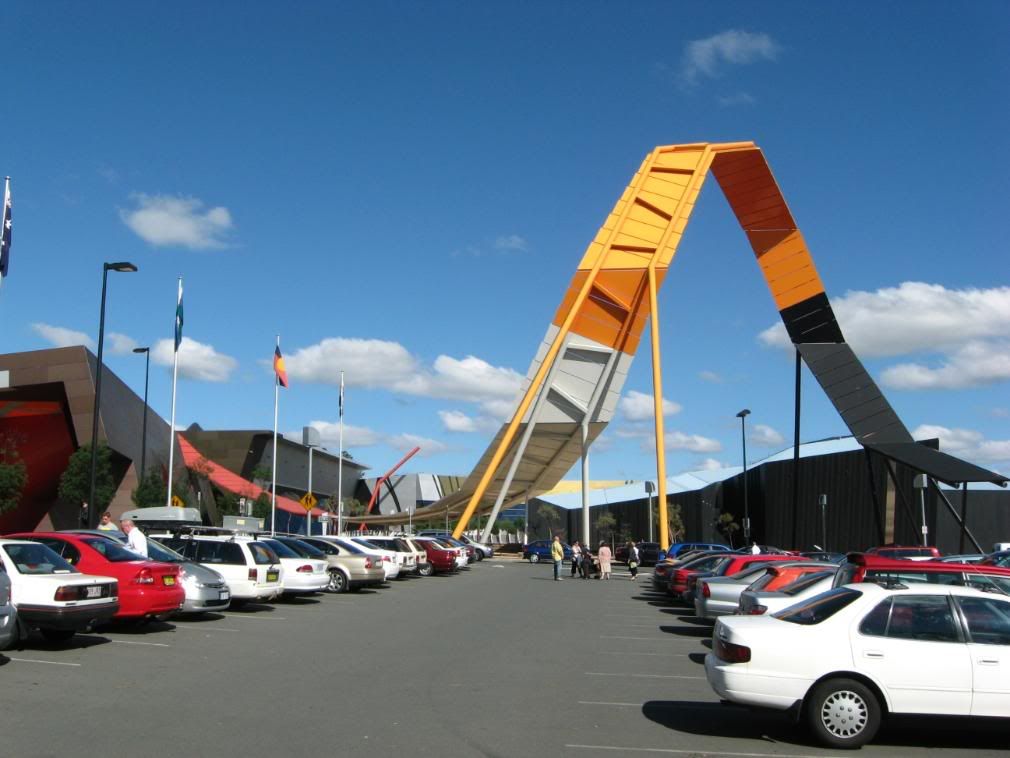 Not perhaps the most startling of public buildings, but I had a sudden mental blank about what I was gonna put in here!
Feel free to post!
Edited by chickadee, 20 January 2009 - 04:31 AM.